We are a computer repair shop, support, and education center, and managed services provider - all under one roof.
Click IT is your own personal IT Department and solutions provider for all things relating to technology. From a simple repair to full Managed Services for your entire computer system, Click IT is your one-stop-shop. We sell and fix a large number of computers every month and will help you with your devices as well. We specialize in helping small businesses and consumers too.
Stop by our shop, book an appointment, or visit our repair services website to learn more.
We have a store right down the street
As "Your Local IT Department, we maintain an easily accessible retail store. That makes us perfect for businesses and residents because you can call, click or come into our store. No more traveling to "the city" or waiting for online orders. The Click IT team brings world-class IT service and support directly to your home, business or in-store.
We focus on IT so you don't have to
Our mission is to manage and support your IT systems so you can focus on what you love to do. We make sure your systems stay up and running 24/7. Because we know it's not just your computer system, it's your business.
We are the best in the business
With over 10 years operating, we've seen it all and fixed, managed, or supported it!
We are fast
Service calls are completed within 48 hours. Yes, we'll even come to you!
Our mission is to create happy customers through excellent service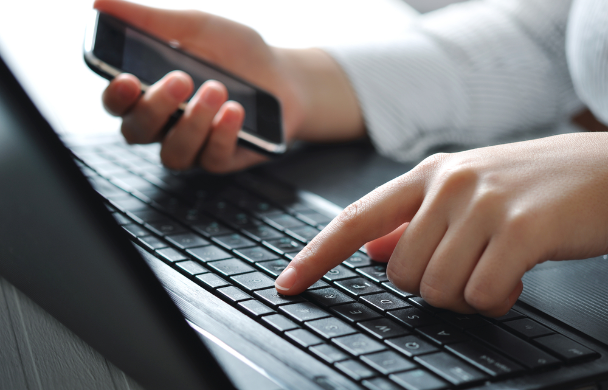 Frequently Asked Questions 
Productized services are standardized and delivered in a consistent, predefined way, with a set price and list of included features. Traditional IT services, on the other hand, are customized for each individual client and may involve more one-on-one interaction between the business and the client. They are typically time based and more expensive.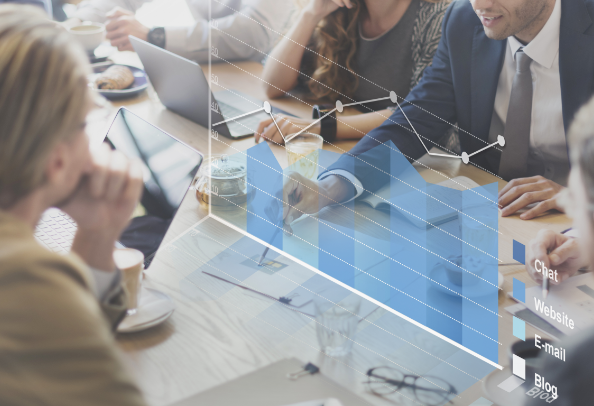 Small Business and Home IT Made Easy
Now your IT service needs are fully satisfied by a trusted provider with a local retail presence. No more traveling to an impersonal big-box store, waiting in lines or searching for computer help. All our service is concierge-style, trustworthy, and very personalized. The Click IT team brings world-class IT service and support either directly to your home, business, or in our stores.
Traditionally the many facets of IT Services had been specialized and
fragmented, where you buy one type of service, like a website, from one person and then another type, like your phone system, from another.
This is because of the specialized knowledge and expertise each category once required, and the lack of the free flow of information.
Corporate IT departments
today manage the technical areas of a business. In many instances,
responsibilities are still limited to computer hardware, software, and
networks. But because of advances in web services, IT departments today can handle much more and at lower costs than what these additional services typically cost. More categories or skill sets have increasingly fallen under what we now define as "IT Services".